What Does it Really Mean to Be World Champion?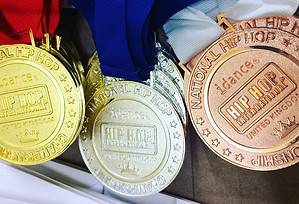 I am sharing this awesome thread from, Yann Bolenge's, on Facebook with you all. It is my response to the question about there being too many 'World Champions'.
In 2005 Mukhtar Omar Sharif Mukhtar entered Plague int the World Hip Hop Dance Championships (there is only one World Hip Hop Dance Championship, http://www.hiphopinternational.com. Everyone else calls their event goodness knows what). There were people there from Cirque du Soleil who saw him. They contacted me via headquarters, and I contacted Mukhtar Omar Sharif Mukhtar. They flew him out (double check that) for an audition. Now Mukhtar Omar Sharif Mukhtar is a recognised choreographer for Cirque.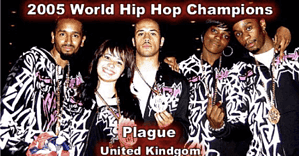 A young girl who didn' win their national championships decided to bring her crew to America. They received lots of flack and little support, but by the end, Parris Goebel's crew won gold at the World Hip Hop Dance Championships establishing a legacy that still dominates. Today Parris has choreographed for some of the biggest names in the music industry. (Check with Parris and Brett Goebel for details).
A young group of kids from a relatively small part of a country brought their crew to America and walked away with a Bronze Medal given to them by none other than MC Hammer. Jukebox Juniors from Cardiff, with their Got To Dance appearance and UK and World Hip Hop Dance appearances proved over and over that they are amazing. Check with Liara Barussi for details.
I could go on and on and on. But I think the results stand for themselves. Speak to Jess Bedolla for more information.
I agree there are organisations advertising world championship for which there is littl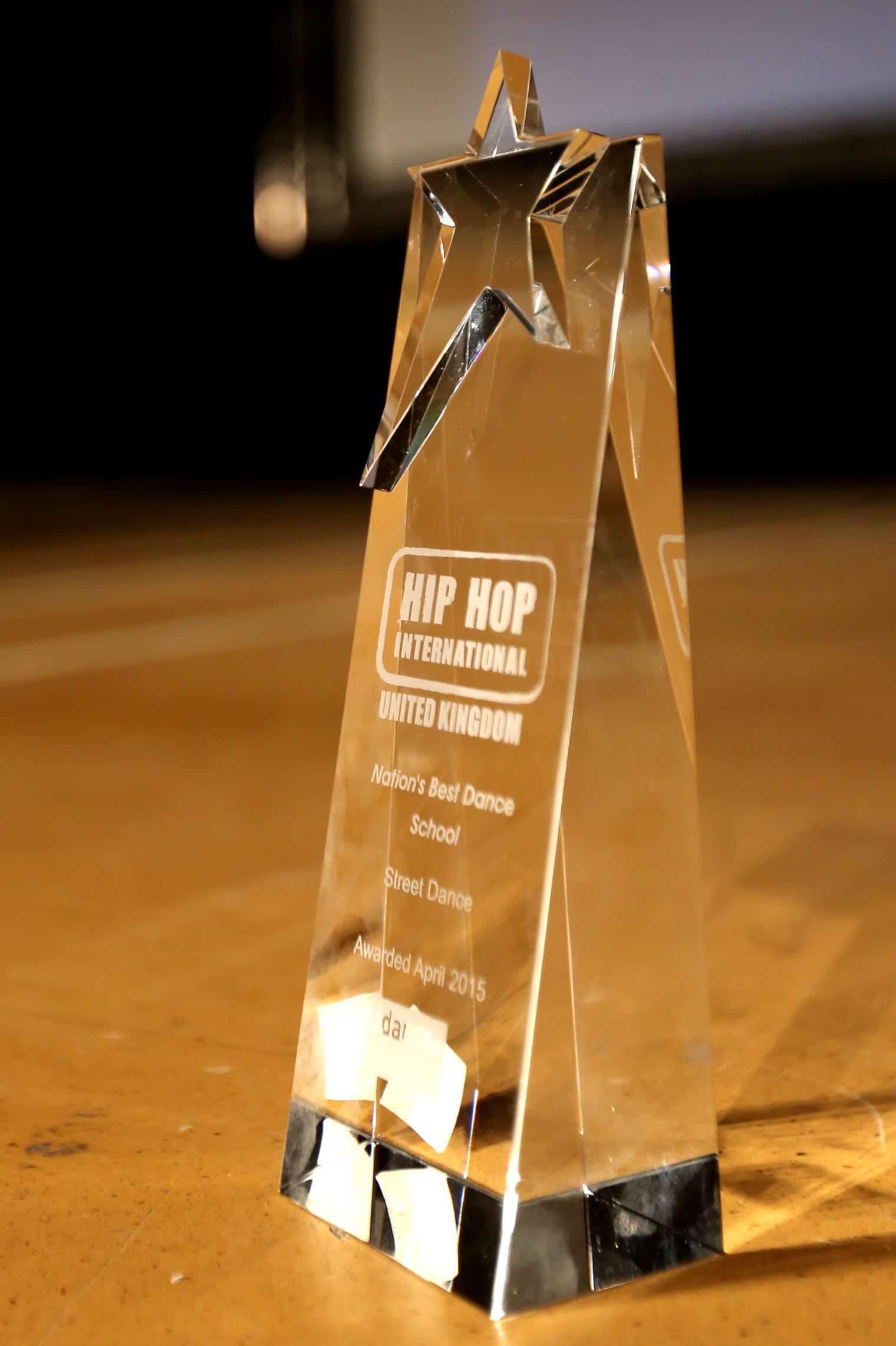 e opportunity, let alone prizes. I think achievement and national pride are prizes worth winning. People like Eddie the Eagle and the Jamaican Bobsled team have shown that over and over again. Maybe someday people in the UK will join groups like Plague, Imd Legion, Unity UK, Jukebox, and Ruff Diamond.
For HHI sometimes people disagree with the result. Fairplay. Not everyone agrees in boxing or other sports where subjectivity can play a part. HHI works hard to minimise subjectivity in judging.
There is a difference and people can be proud of ANY title they earn but a world championship should be hard to win, not just a marketing gimmick. A World Championship should have a lot of global representation and participation, not just one country (y'all here me World Series) or predominately one region. A world championship need not have money as a prize but the prestige of defeating quality competitors should be there, not just those from around the corner.