What is unFORMAT?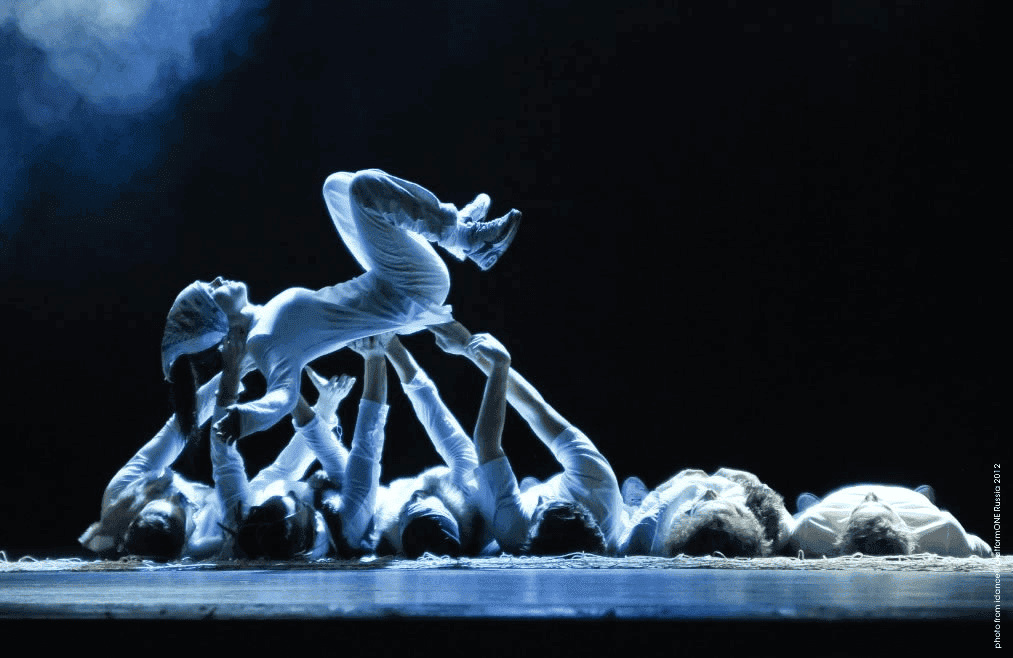 unFORMAT is whatever you want. We literally un format the section.
Back in 2011 we created a brand new event: platformONE. Our goal was to give choreographers and dancers who wanted to do more than medley's, an opportunity to show their stuff without artificial constraints. This successful showcase has been produced in multiple countries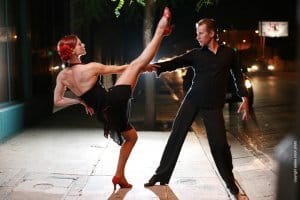 including Great Britain and Russia.
After a successful launch, this year  we are bringing a little piece of platformONE to the British Championships via unFORMAT.
unFORMAT is for any style of dance
unFORMAT, like platformONE, offers choreographers and dancers a unique platform for expressing themselves. Its main feature is the almost complete absence of any rules and frameworks… you want to perform, and we mean ANY style. Ballet, jazz, theatrical, whatever you want.
Choreographers/Dancers are free to choose the format, the idea, the style of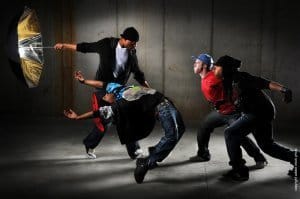 presentation; this may be choreography in any style (for example, Locking or Hip-Hop), or may be a fusion of several styles including Contemporary, jazz and other modern trends.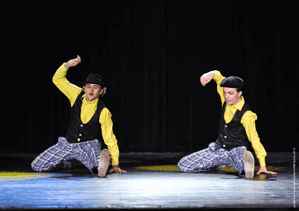 What are the criteria for success?
Most importantly, the direction of choreography has to convey to the viewers the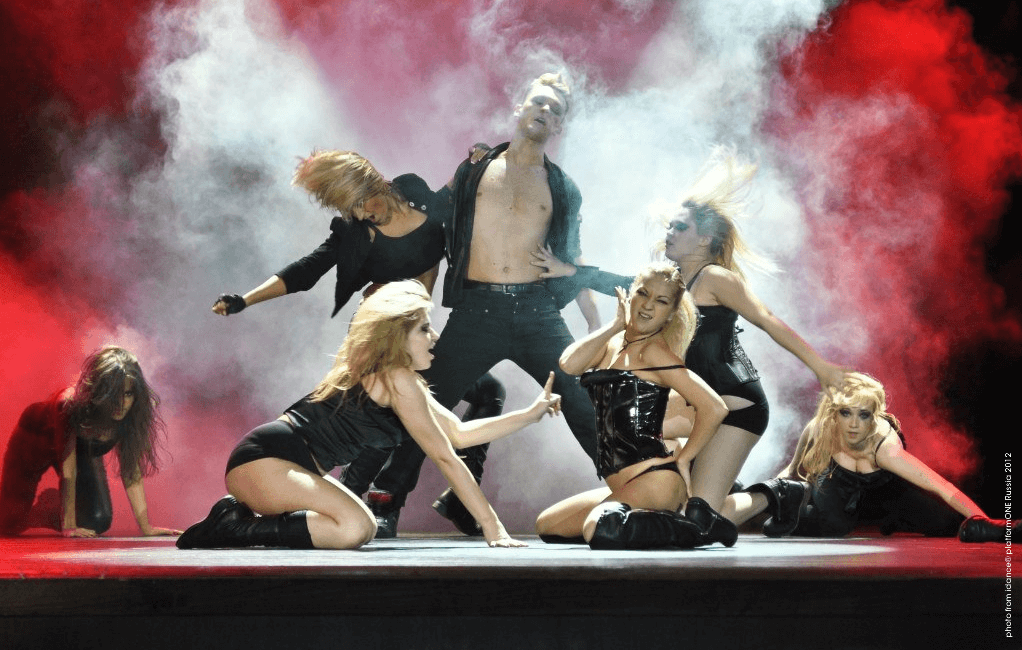 choreographers thought, ideas, concepts, etc. Unlike other events in modern dance, where the focus has shifted to the styles and dance, techniques, and tricks, unFORMAT, as part of platformONE is a category dedicated to the creativity and creative vision of today's urban, contemporary, and traditional choreography and choreographer
[contact-form-7 id="1752″ title="UK Hip Hop Dance Championships unFORMAT™"]