Time is Running Out. Register Now!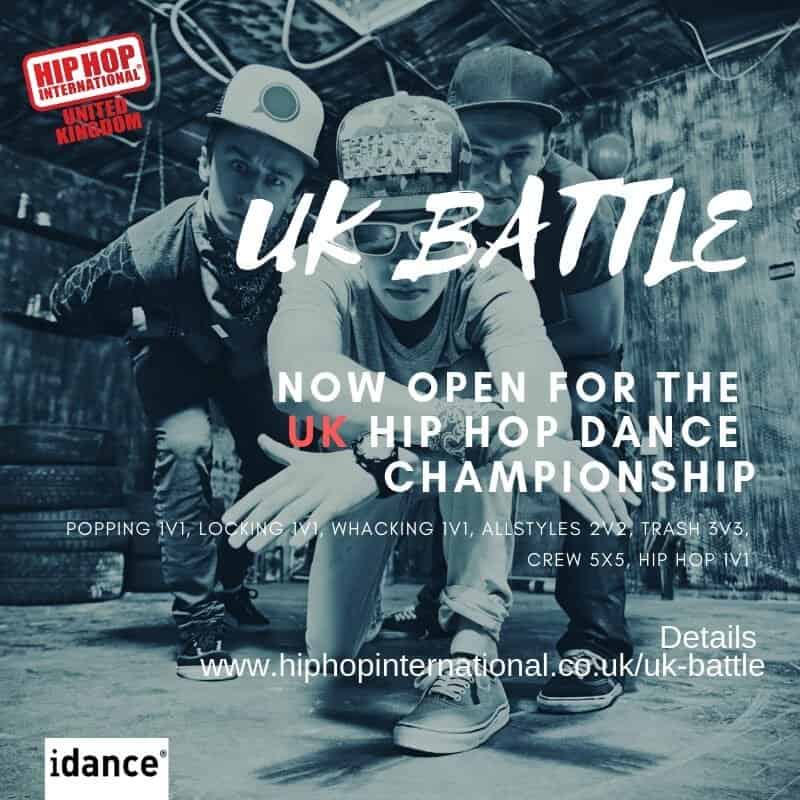 The Battle – The Spirit of the Hip Hop
At the UK's most celebrated street dance event over four thousand of the Uk's best dancers come together for the UK Hip Hop Dance Championship, an event true to the values of hip hop dance culture. You can be a part. Poppers, Lockers, Bboys/Bgirls, AllStylers, and Whackers from all over the the UK will compete to capture the National title and international bragging rights while hip hop icons, artists and celebrities make appearances and perform. If you are looking to attend the UK Hip Hop Dance Championships, Battles are the Way to go!
At UK Battle 
We have the battle categories below. Battles with the asterisk (*) qualify for the world championships. The other battles are national championship only.
Categories:
Popping 1v1*
Locking 1v1*
All Styles 2v2*
Whacking 1v1*
Bboy 1v1*
TRASH! 3v3
Crew 5v5
Hip Hop 1v1
*Winners qualify for the World Hip Hop Dance Championship in America.
The World Hip Hop Dance Championship's eight-day event schedule includes the world's top street dancers who will represent their countries in the World Battles; Breaking, Popping, Locking, Whacking and All Styles.
During of the week are panel discussions featuring respected living legends and icons of hip hop dance, the Chill Down Lounge for dancing and socializing after the evening competitions have concluded, the presentation of the Living Legend of Hip Hop Award and the Urban Moves Dance Workshops presented by the most celebrated hip hop dancers and choreographers.
Above all, dancers meet others from around the world equally passionate about hip hop culture and dance.
Register Now!
The best time to register is now! Be part of the only crew dance competition in the UK with non-biased judging and clearly defined rules.
1V1 WHACKING (Waacking)
Held in conjunction with the World Hip Hop Dance Championship, is the World Whacking(Waacking) Battle. The UK Whacking Battle is a state of the art competition for the UK's top whackers who will represent the UK in a battle for UK dominance.
HOW TO ENTER
If you are a Whacker (Waacker), you're eligible.
Locking
If you are a Locker, you're eligible.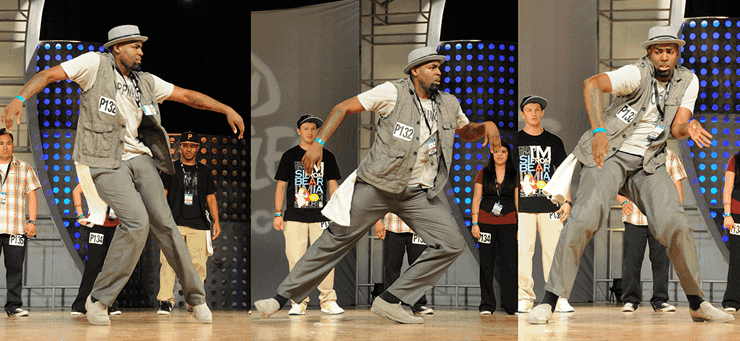 Popping 1v1
HOW TO ENTER
If you are a Popper, you're eligible.