The world's largest street dance event!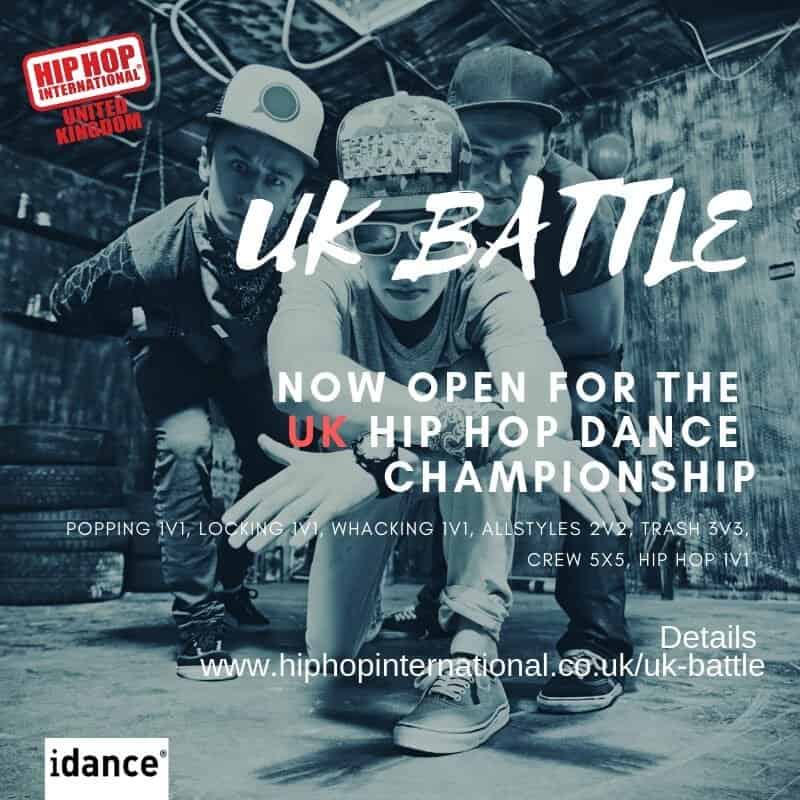 Teams!
If you are tired of events with biased judging and unclear rules, why not try our teams category.
Teams from all over the UK compete to capture the National title and National bragging rights. Teams are the perfect introduction to the HHI System. If you are looking to attend the World Hip Hop Dance Championships, Crews are the Way to go!
The Crews Category:
Crews consist of
Beginners  9 – 14  dancers
Intermediates 9 – 14  dancers
Parents Crews 5 – 14 dancers
MegaTeams from 10 – 40 dancers of any combination of ages
We also have a Crew category too!
In addition, the UK Hip Hop Dance Championship's two-day event schedule includes the UK's top street dancers who will represent their countries in the UK Battles; Breaking, Locking and All Styles. We also have the 5×5 crew battles and our popular, crazy 3×3 TRASH! Battle that pits dancers against each other AND an insane DJ.
Above all, dancers meet others from around the world equally passionate about hip hop culture and dance.
Register your interest now!
The best time to register is now! Be part of the only crew dance competition in the UK with non-biased judging and clearly defined rules.