...transforming lives through dance
Professional Development Support
Our Story
idance® is a national leader in dance events education and training for Hip Hop and Street Jazz and other Urban Commercial Dance Styles including b-boy, popping and locking.
idance® is the creator of the UK Hip Hop Dance Championships as seen on BBC and SKYtv and more.
idance® is the creator of platformONE ™ an international showcase of theatrical urban dance.
Number of Countries Represented
Number of Participants Worldwide
Number of Years Representing the UK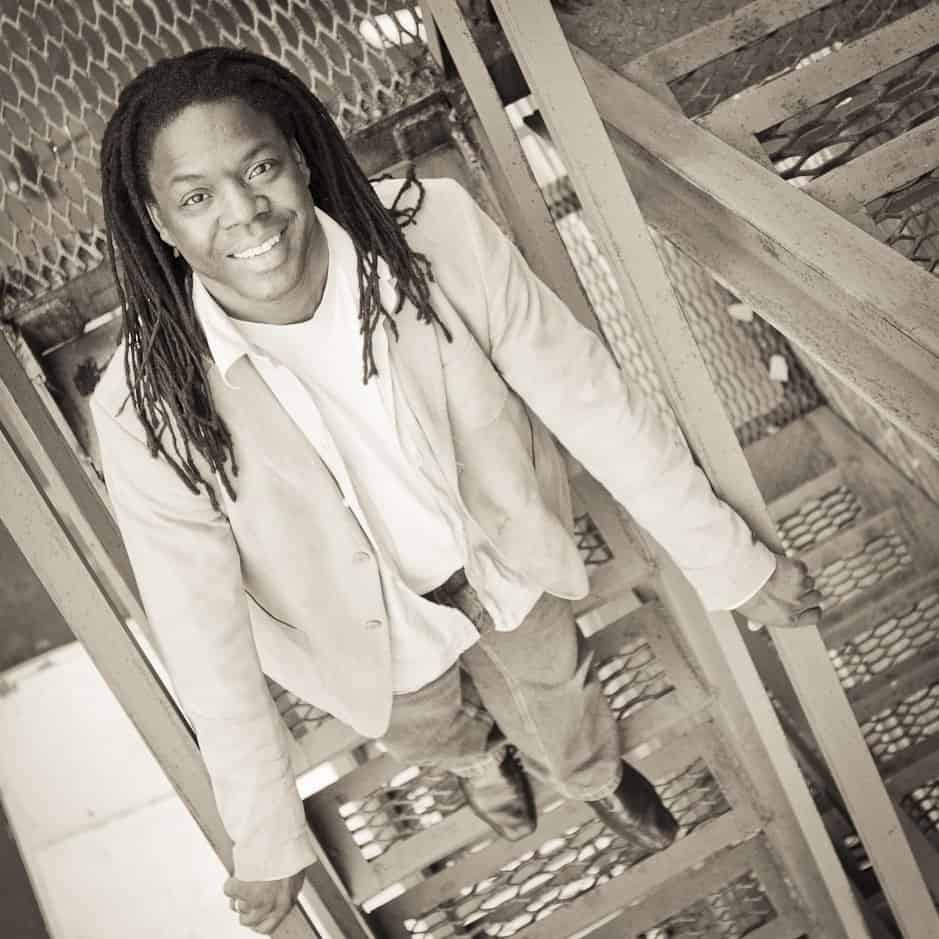 Omar Paloma
Founder
Omar is recognised Worldwide as a expert in Hip Hop dance. Omar is the CEO and Founder of idance® and Director of Hip Hop International UK and has judged internationally in Ireland, Greece, Italy, Romania, Russia, Spain, and now Italy. Omar has created Dance Syllabi for dance programmes in England, Finland, and Russia and remains a regular consultant for dance crews world wide.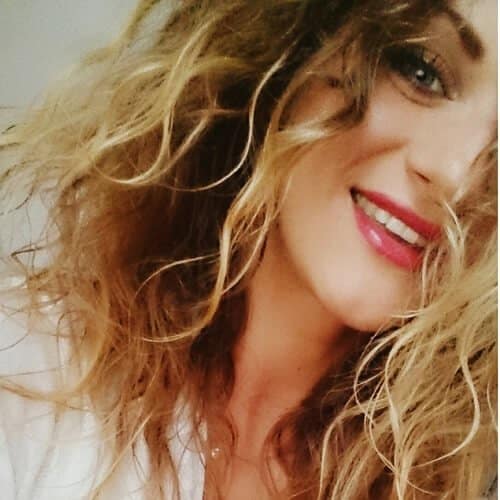 Kornelia Kosak
Marketing Assistant