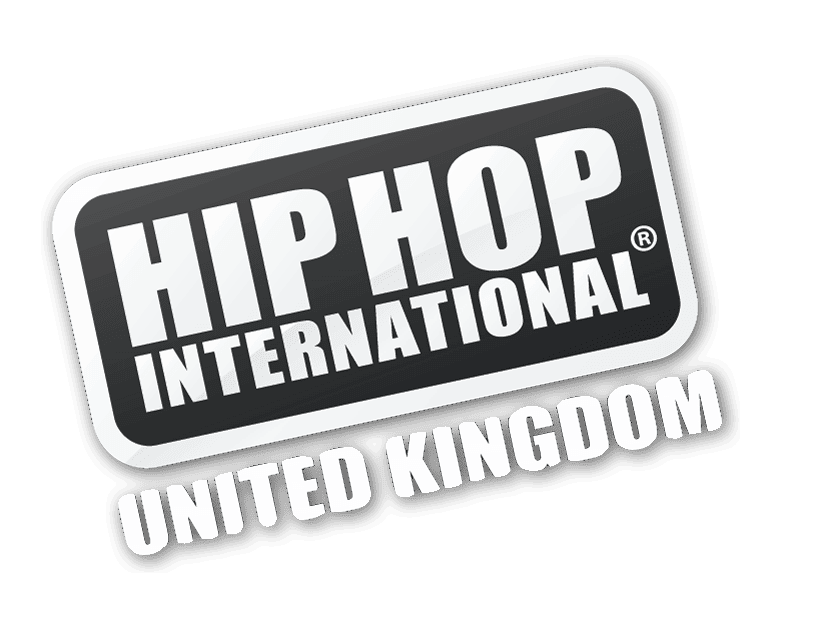 2018 UK Hip Hop Dance Championships
Advanced Entry Deadline Approaches
The 2018 Great Britain Hip Hop Dance Championship entry is now open. Enter now and instead of £57.50pp pay only £46.50pp for the all inclusive 2 day pass
Enter Now
I'm back home after another fantastic experience with Lil sugars – it was our 3rd time to attend Hip hop international, such a fantastic event the competition is such a high standard and to share the stage with the worlds finest , over 50 countries attended over 4000 plus dancers.
We didn't beat our TDM personal best of 8th but achieved our highest result for Lil sugars , placing 15th out of over 50 teams , the teams are insane it's such an inspiration to our dancers .
Thank you Omar Paloma for all your help and guidance the event is like the Olympics of dance – our dancers loved every second of being involved as part of team uk.
Terry Michael
Categories
MegaCrew
Adult Crew
Varsity Crew
Junior Crew
Intermediate or Beginner Team
unFORMAT
Popping Battle
Locking Battle
2 v 2 All Star Battle
3 v 3 Trash Battle
5 x5 Crew Battle
Saturday Schedule
Pre-event
Check-in Starts – 10:15 am
Check-in Closes  – 11:00 am
Doors Open 12:30pm
Event Start 1:00 pm
Future Champs
Junior Crews
Varsity Crews
Mega Crews
Beginner Teams
Intermediate Teams
Solos Elimination Rounds 3:00pm
Hip Hop Top 16
Locking Top 16
Popping Top 16
All Styles Top 16
Waacking**
Break 5:30pm
Adult Crew 5:45pm
unFORMAT
Hip Hop Top 8
Locking Top 8
Popping Top 8
All Styles Top 8
Waacking Top 8**
Trash Battle 20:11
Jam Session 20:40
21:30– END OF DAY ONE
Sunday Schedule
Doors open 9:15
The Workshops  TBC
Allstyles Techniques with Mariia Budolak – 10:00
TBC– 11:15
How to win more dance competitions with Omar Paloma – 12:30
Short Break – 13:45
Opening Ceremony – 14:00
Crew Finals 14;15
Junior Crews
Varsity Crews
Adult Crews
Mega crews
Battles Final
Locking Final
Popping Final
All Styles Final
Awards Ceremony – 18:10
END OF DAY 2 – 18:30